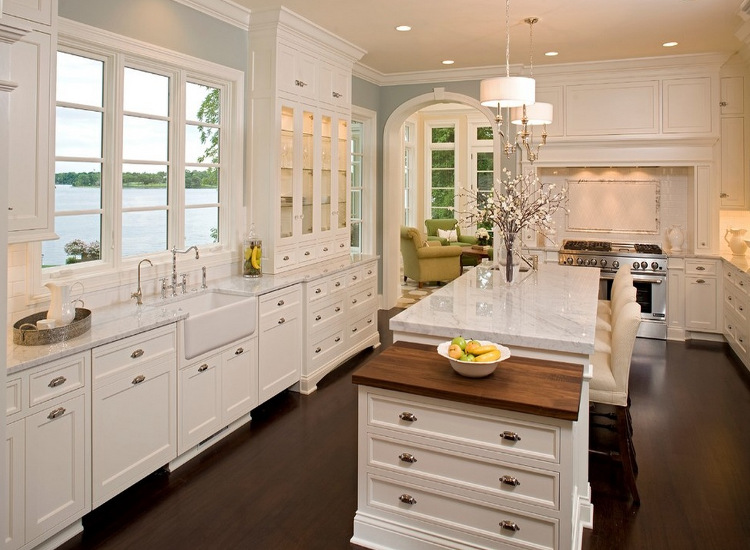 From Entertaining in the Kitchen to Relaxing in the Tub...
Paramount Construction specializes in kitchen and bathroom renovation or remodeling. We can help plan a kitchen or bathroom project by establishing your budget and looking for inspiration that reflects your style. We only demonstrate the highest quality of professional service and time-tested craftsmanship. Our services are affordable, responsive and we're able to give you the kitchen or bathroom you desire.
---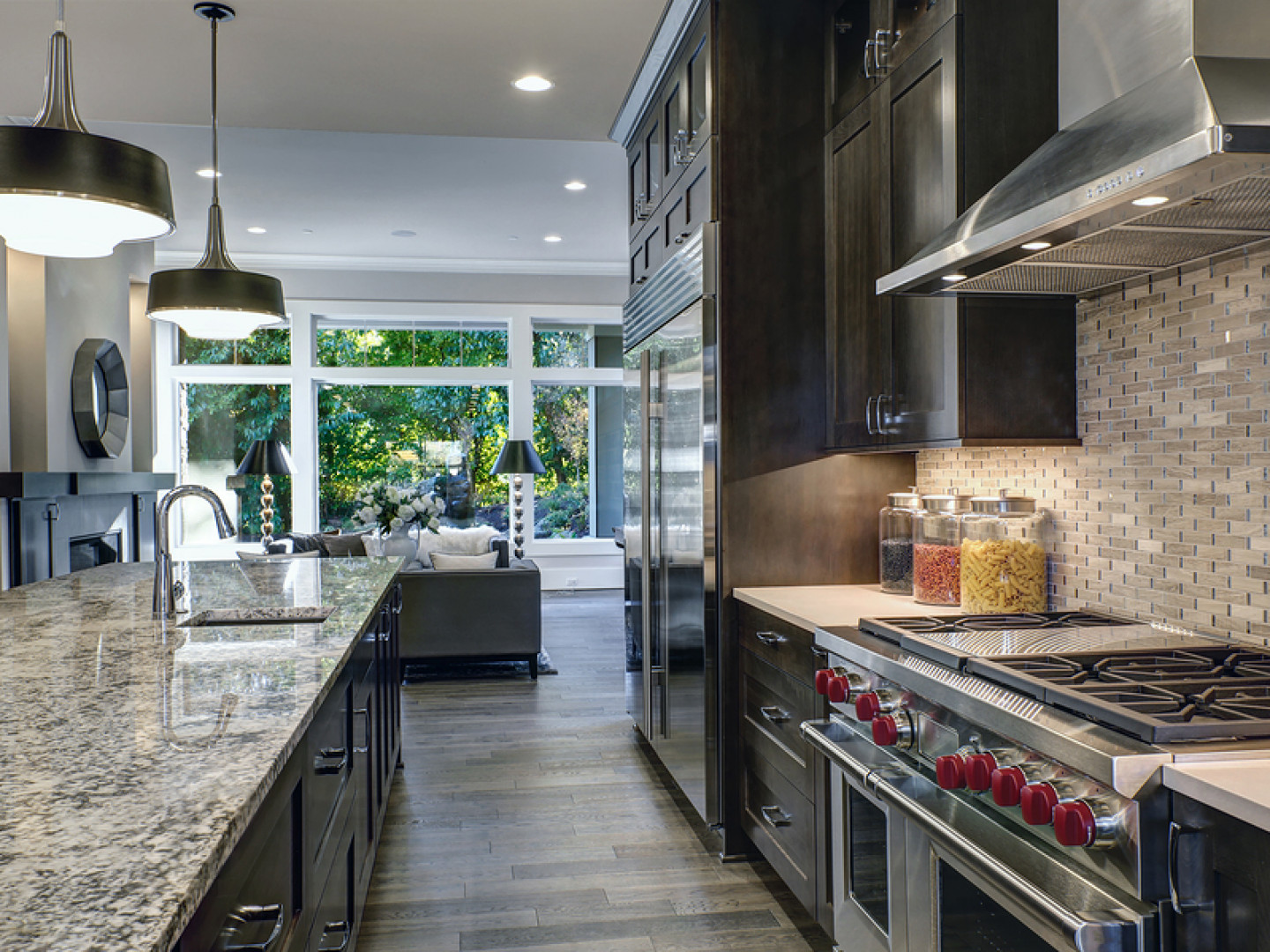 Kitchen Remodel
Your kitchen is the heart of your house. Don't let an unappealing and outdated kitchen dull the sparkle of your family's home. By choosing Paramount Construction as your guide for your Sartell, MN kitchen remodel, we can make your kitchen more stylish and up-to-date. We also work kitchen remodels in Sauk Rapids, MN and points beyond.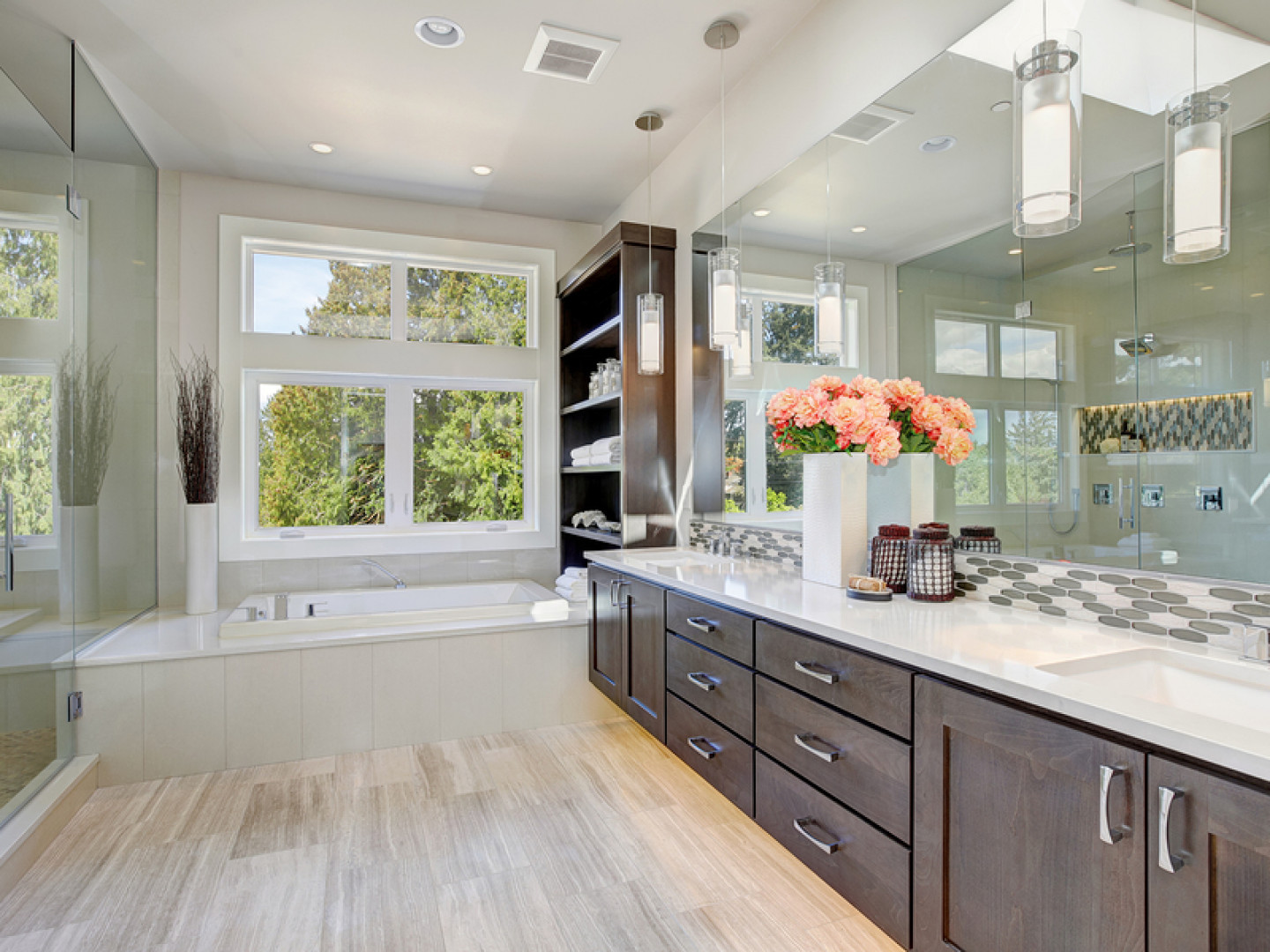 Bathroom Remodel
Do you want heated floors? Fancy a custom shower? Desperately need more vanity space? When you work with us, nothing is off limits. Call 320-208-4310 now to get started on your Sartell, MN custom bathroom remodel.

Our bathroom remodeling pros will help you make your ultimate bathroom wish list a reality. During your project, we'll draw up detailed plans so you can see what the finished design will look like.
---
Give us a call or complete our "Request a Quote" form today. We are ready help you create or enhance your Kitchen or Bathroom! We offer Kitchen Renovation, Kitchen Remodeling, Bathroom Renovation and Bathroom Remodeling services all over Minnesota
Want to stay in the loop?
Join our program for updates on service specials and discounts!