About Paramount Construction Company
---
We pride ourselves in doing high quality work and are dedicated to customer satisfaction. We will keep you informed throughout the entire process, give a high level of attention to detail and do our best to make sure you have a positive experience.

Our goal is to meet your needs, exceed your expectations and leave you feeling satisfied with our work. We hope to make you a customer for life!

We Specialize in Custom New Homes, Home Remodeling and Custom Construction Projects. Our first priority has always been the satisfaction of our customers, and we take great pride in both the quality of our work and the quality of the customer service we extend to each and every one of our clients, regardless of the size of their project. When trusting Paramount Construction with your home construction project, you are trusting a crew of dedicated and talented home construction experts to take you through every single step of the process, and to keep you up to date on developments. We always treat your project - and your home - with the utmost level of care and respect. We strive to ensure that every last detail of your work order is performed with the same level of quality we would apply to our own home. Our work over the years has proven to yield exceptionally high return on investment, making your home not only the haven you envisioned but also more valuable. What is more, we have a fun time doing it. These projects are exciting for everyone and it should be an enjoyable experience. We try our very best to make sure that happens.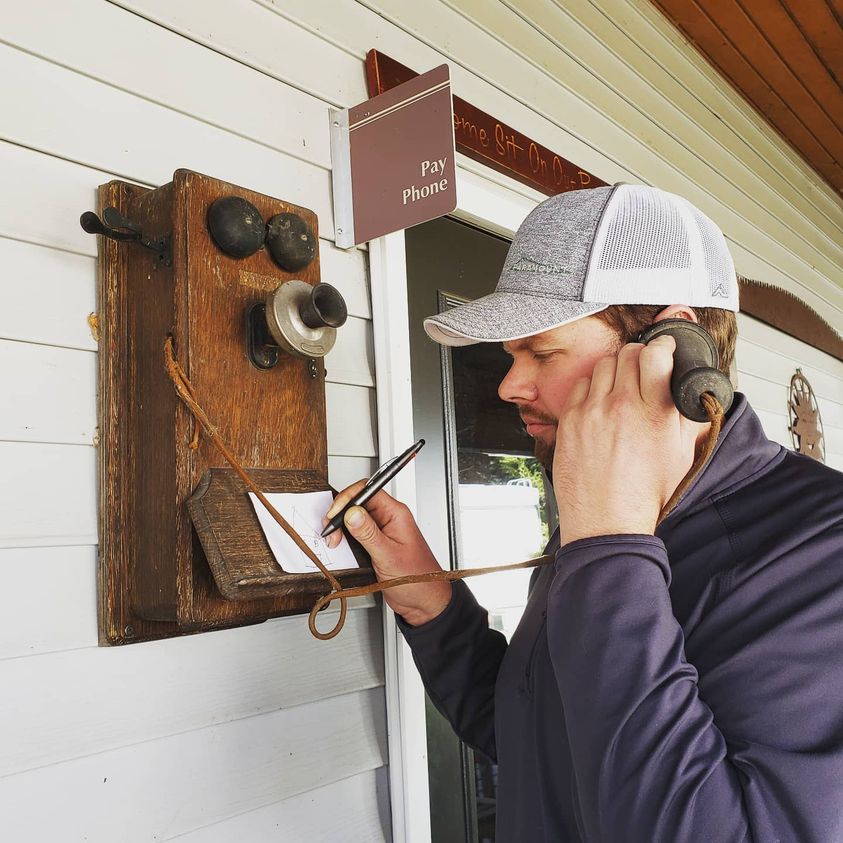 Need a project completed?
Join our mailing list to learn about upcoming deals.